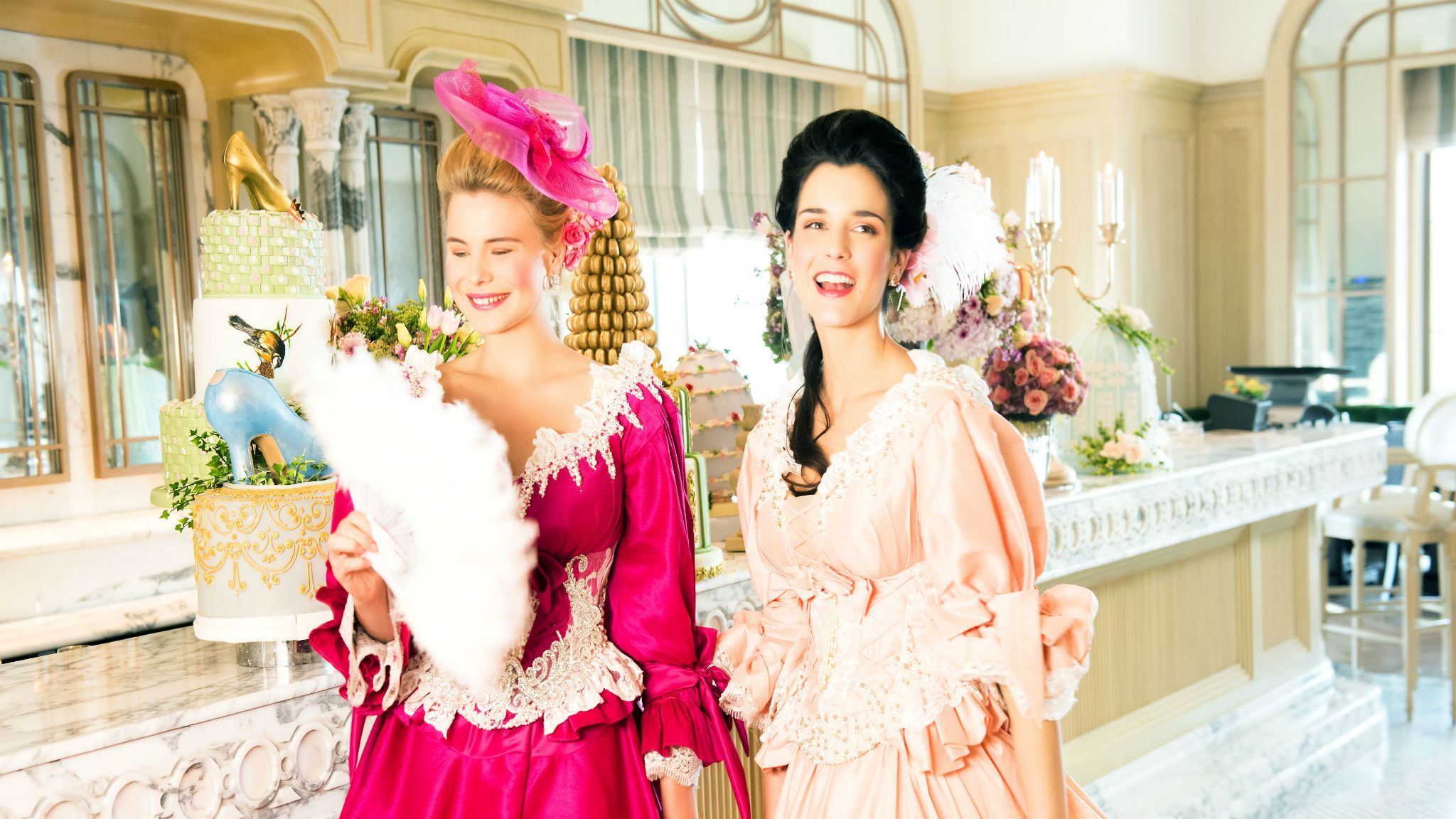 Versailles Decadence Friday Brunch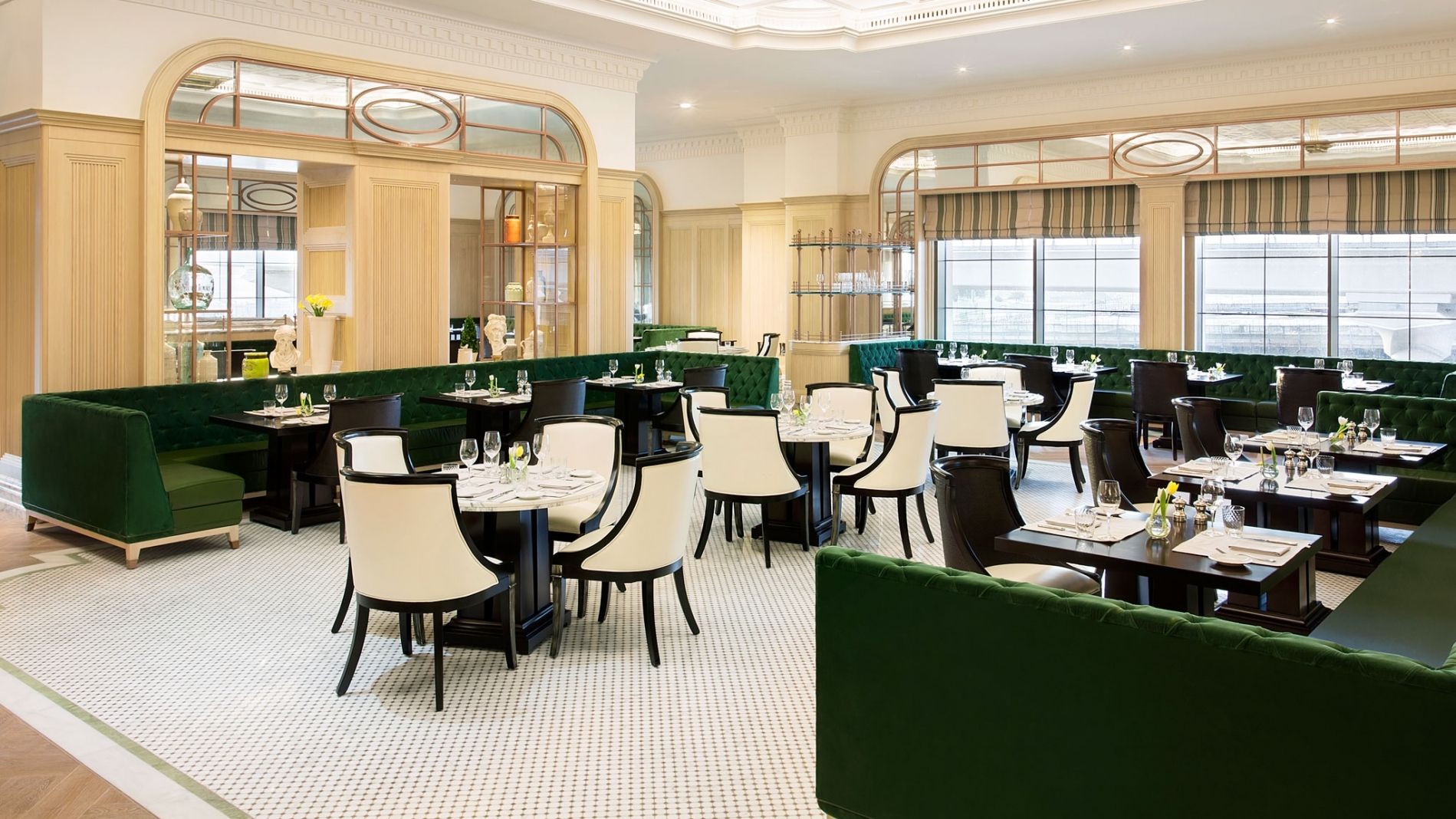 Updated for the modern palate and sensibilities
The Decor and delicious pastries soothes even the most tired visitor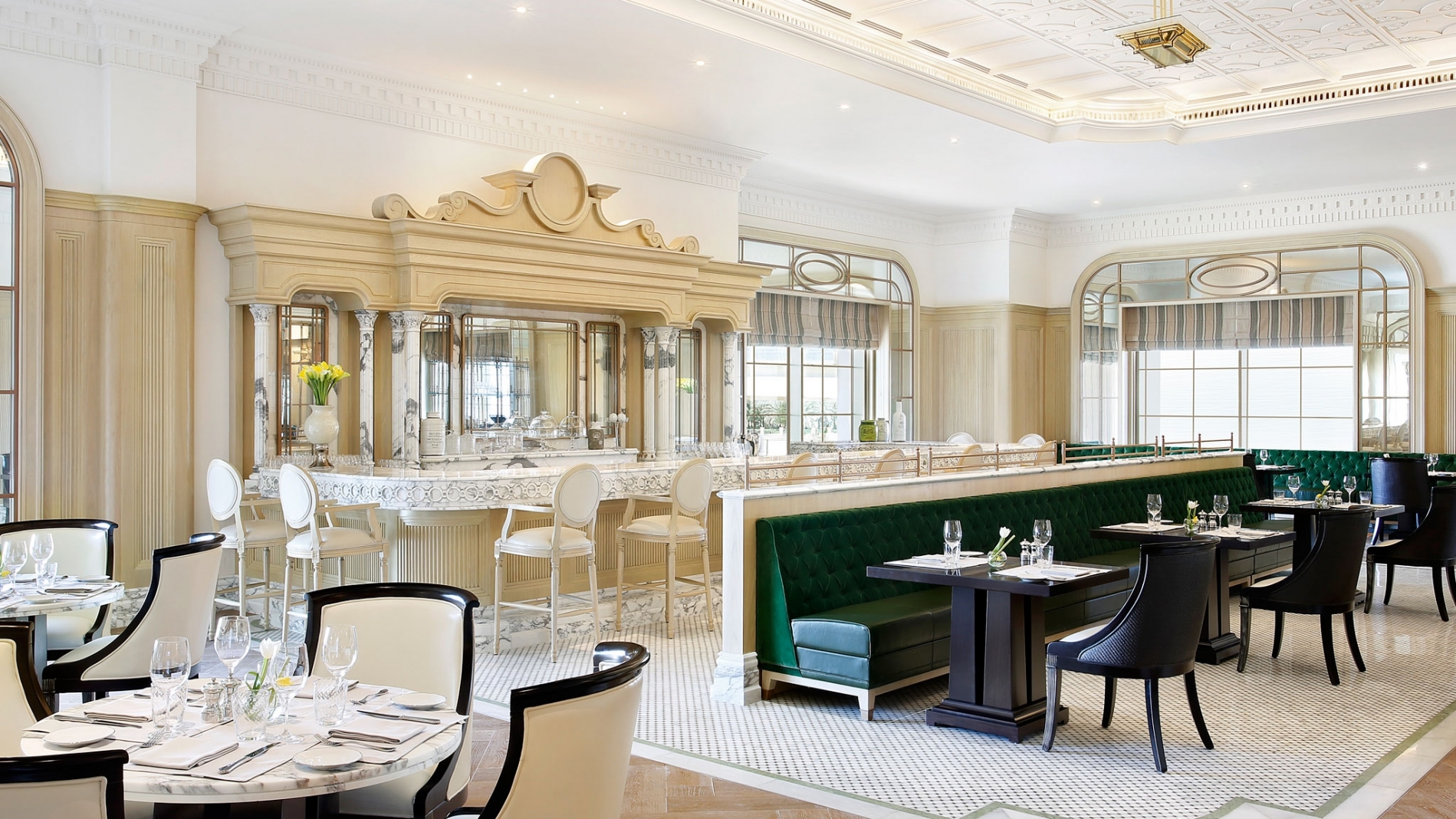 The BQ bar is designed to encourage people-watching and socializing: creating a buzz of energy in a more casual setting.
Modern interpretations of classic Brasserie fare
Breakfast

6:30am - 10:30am

Lunch

12:30pm - 3:30pm

Dinner

6:30pm - 12am
Brasserie Quartier: Versailles Reborn. The concept of a 'brasserie' became a fixture of French cuisine: traveling throughout France, you will find one in every neighbourhood. Brasserie Quartier celebrates France's rich culinary heritage bringing an exciting vibe to the classic brasserie. Refinement and elegance are the key ingredients at Brasserie Quartier. The modern interpretations instantly transport your palate to the Capitals of Europe all in one bite.
The regional cuisine reflects this wide range including dishes from the Mediterranean region, such as: Lemon Tagliatelle featuring Menton lemon and Provençale basil also the Nicoise Salad with the freshest Mediterranean Bonito and Pitcholine directly from the Nicoise olive field.