Versailles Decadence Friday Brunch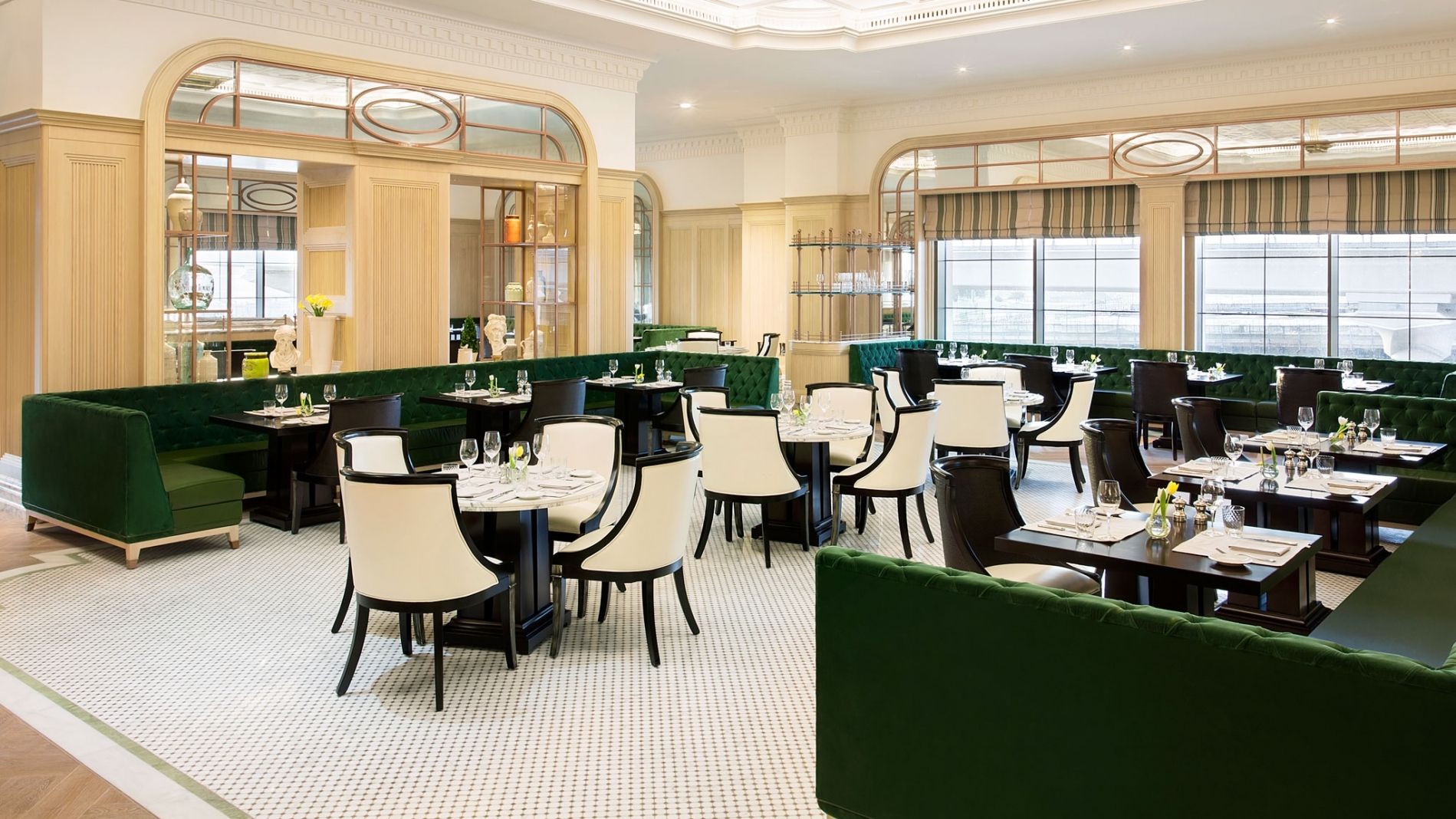 Updated for the modern palate and sensibilities
The Decor and delicious pastries soothes even the most tired visitor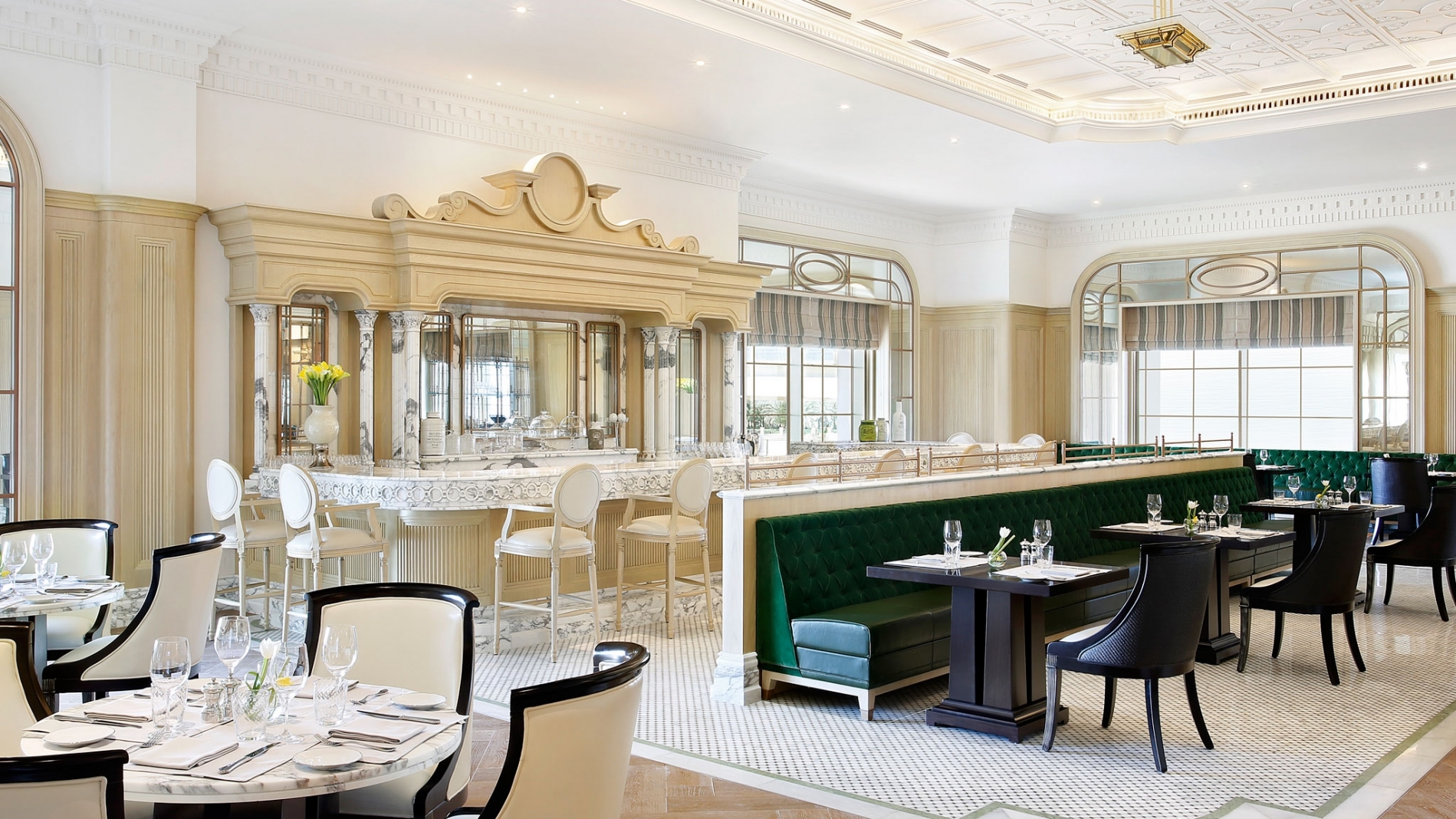 The BQ bar is designed to encourage people-watching and socializing: creating a buzz of energy in a more casual setting.
Modern interpretations of classic Brasserie fare
Breakfast

6:30am - 10:30am

Lunch

12:30pm - 3:30pm

Dinner

6:30pm - 12am
At the center of Dubai's culinary scene, Brasserie Quartier celebrates France's rich culinary heritage, and brings an exciting contemporary vibe to the classic neighborhood brasserie in an elegant and relaxed setting.
The restaurant honors France's deeply rooted gastronomic traditions, and features dishes from several regions, in an effort to compile the best flavors under one single menu.
Brasserie Quartier welcomes you to discover this contemporary take on French neighborhood restaurant classics, executed in a variety of techniques that make will make this a favorite hot-spot. Buzzing atmosphere, premium ingredients, modern techniques and satisfying food, take diners on a journey that is new yet familiar.
Categories
Brunch
Business Lunch
Rendez-vous
Applied Filters
Brunch
Business Lunch
Rendez-vous
Oct 27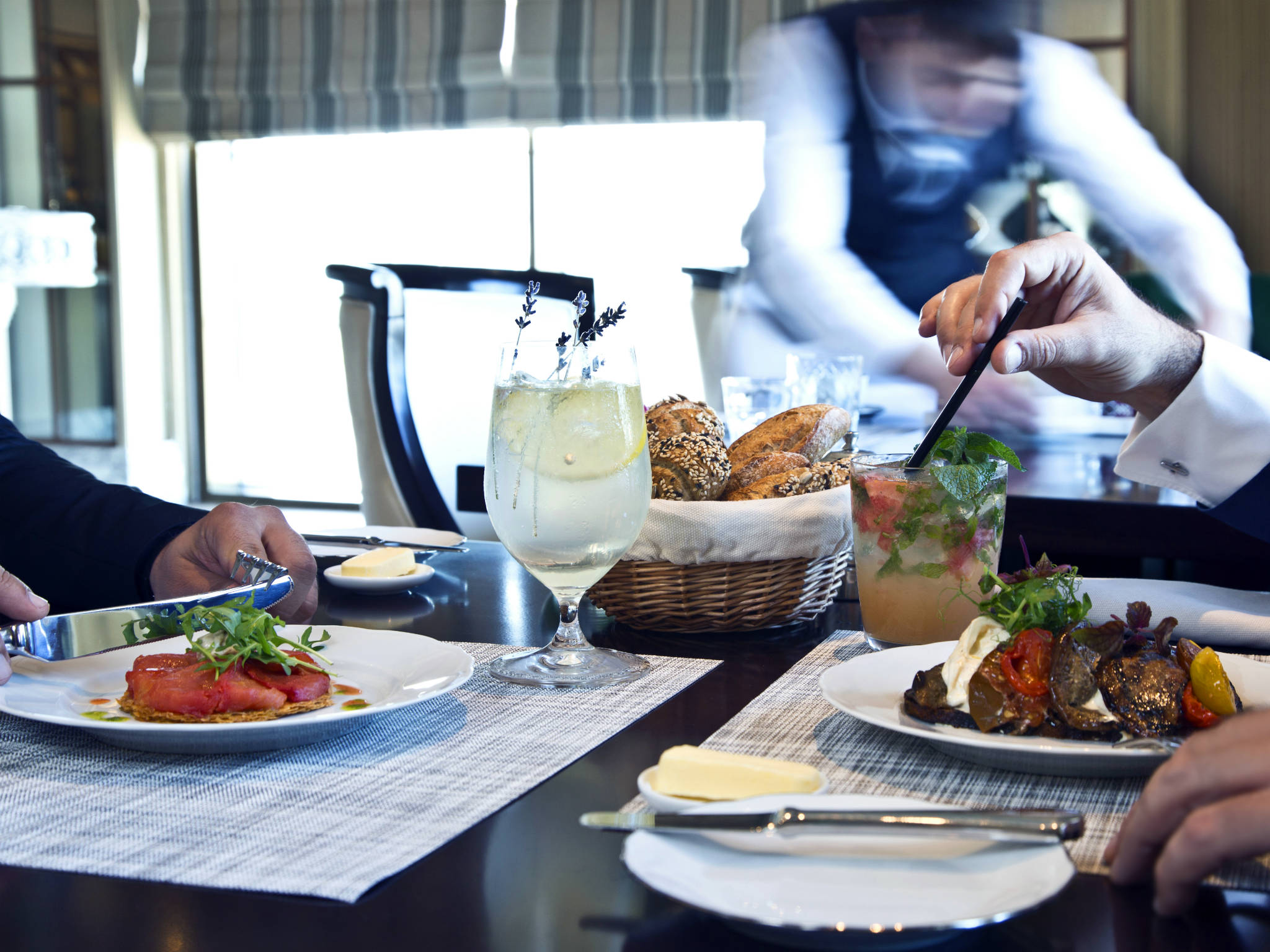 Business Lunch
October 27, 2016
12:30 pm - 3:30 pm
The business lunch at Brasserie Quartier is a modern interpretation of a classic French déjeuner prix fixe, with two options to choose from. Learn More
October 27, 2016
12:30 pm - 3:30 pm
Business Lunch
The business lunch at Brasserie Quartier is a modern interpretation of a classic French déjeuner prix fixe, with two options to choose from. Diners choose from two courses for AED 95, or opt for three courses at a set price of AED 115. To keep things fresh, the déjeuner prix fixe changes every week. Some of the offerings include Quiche du Jour, Salade de Tomates Héritages, Tarte Tatin de Tomates.

AED 95, two courses
AED 115, three courses

Location:

The St. Regis Dubai Al Habtoor City, Sheikh Zayed Road, PO Box 124405
Dubai, AE
Oct 27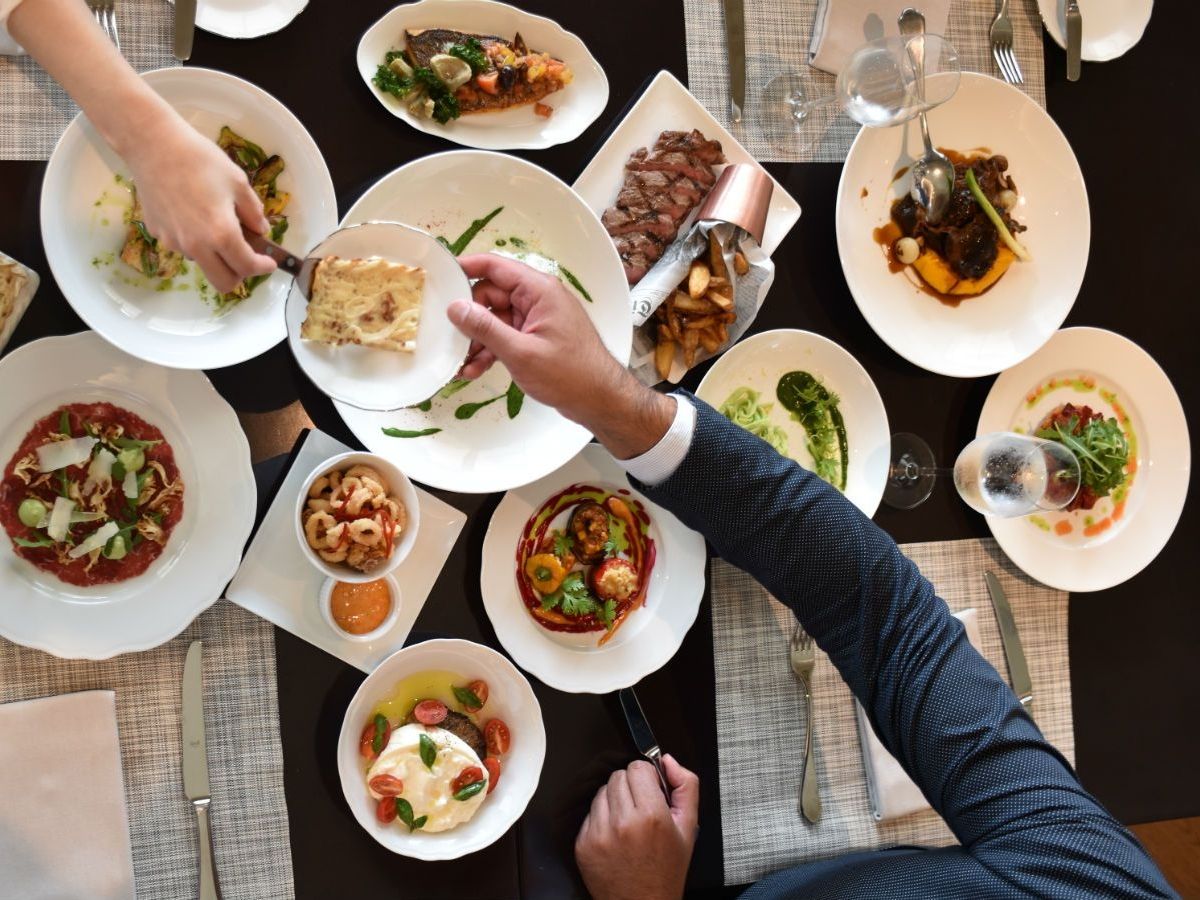 Rendez-vous à Table at Brasserie Quartier
October 27 - October 28, 2016
6:30 pm - 12:00 am
When meals are ready, the French shout: à table! Our new menu is ready to dazzle guests Learn More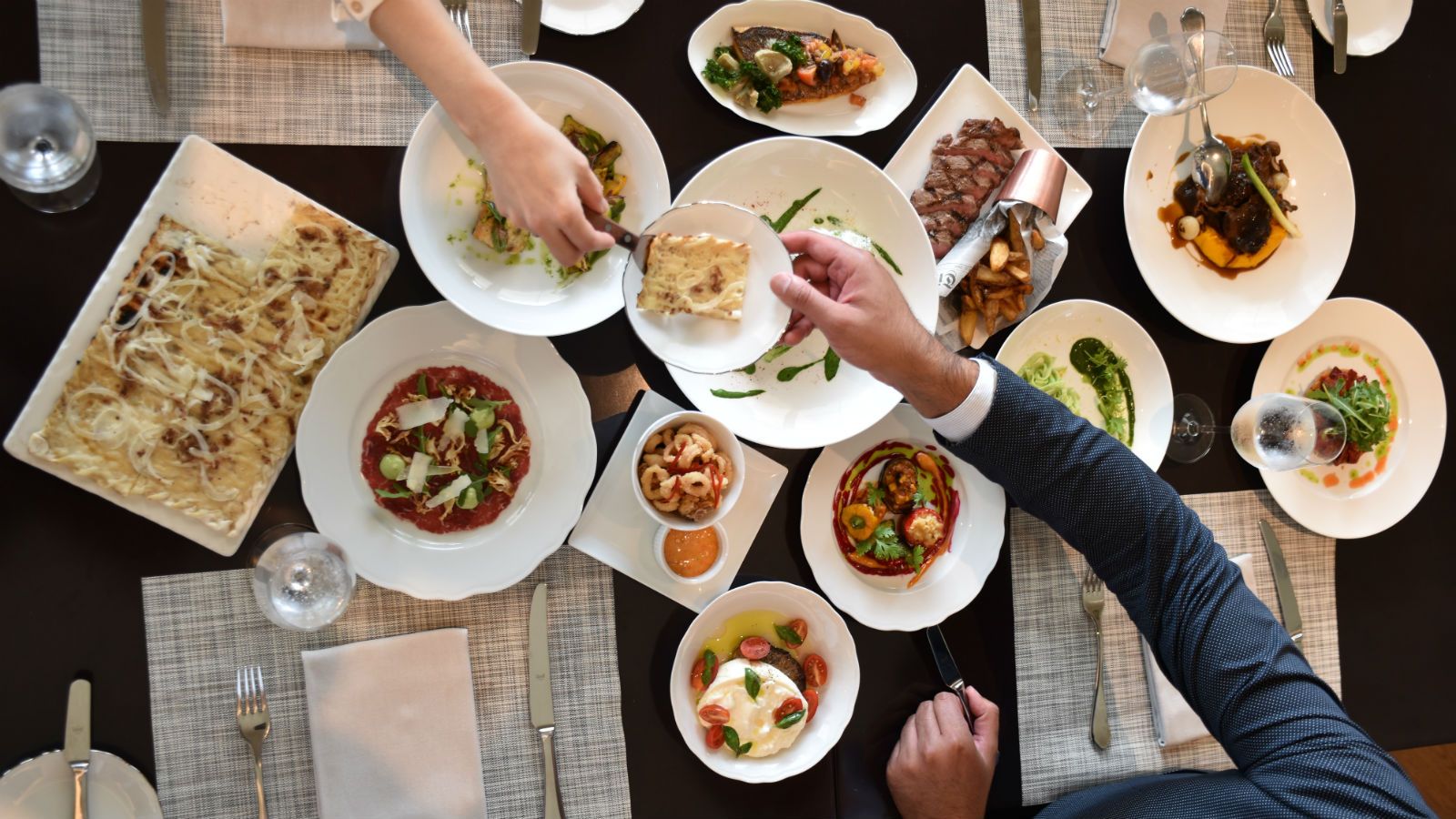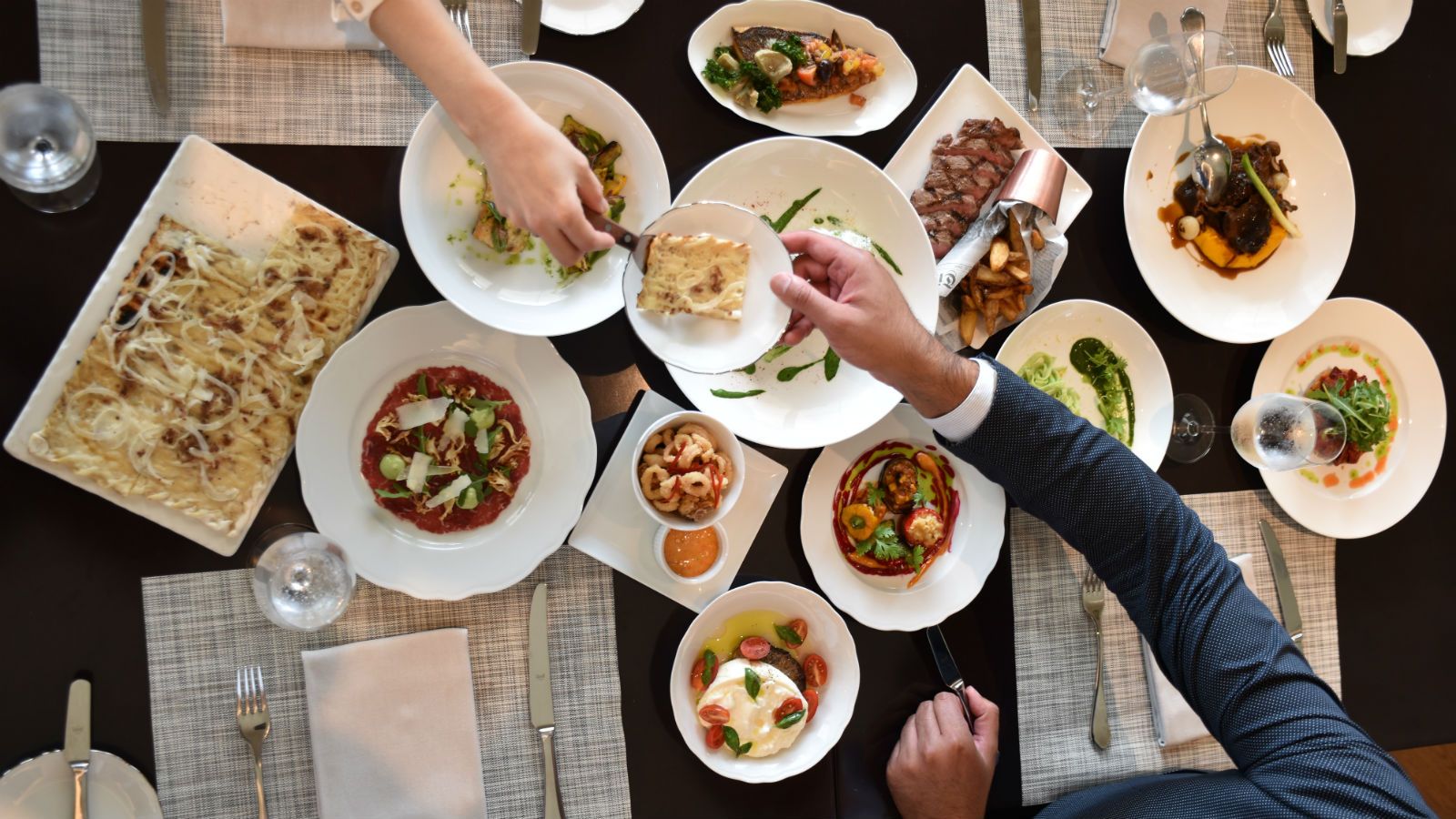 October 27 - October 28, 2016
6:30 pm - 12:00 am
Rendez-vous à Table at Brasserie Quartier
When meals are ready, the French shout: à table! Our new menu is ready to dazzle guests. Indulge in a delectable selection of shared items: handpicked by Chef to allow you the experience of all the menu flavors in one night. Paired with house-poured wines. All set in Brasserie Quartier: Versailles Reborn. Book your table!

AED 240 per person

Location: The St. Regis Dubai Al Habtoor City, Sheikh Zayed Road, PO Box 124405
Dubai, AE
Oct 28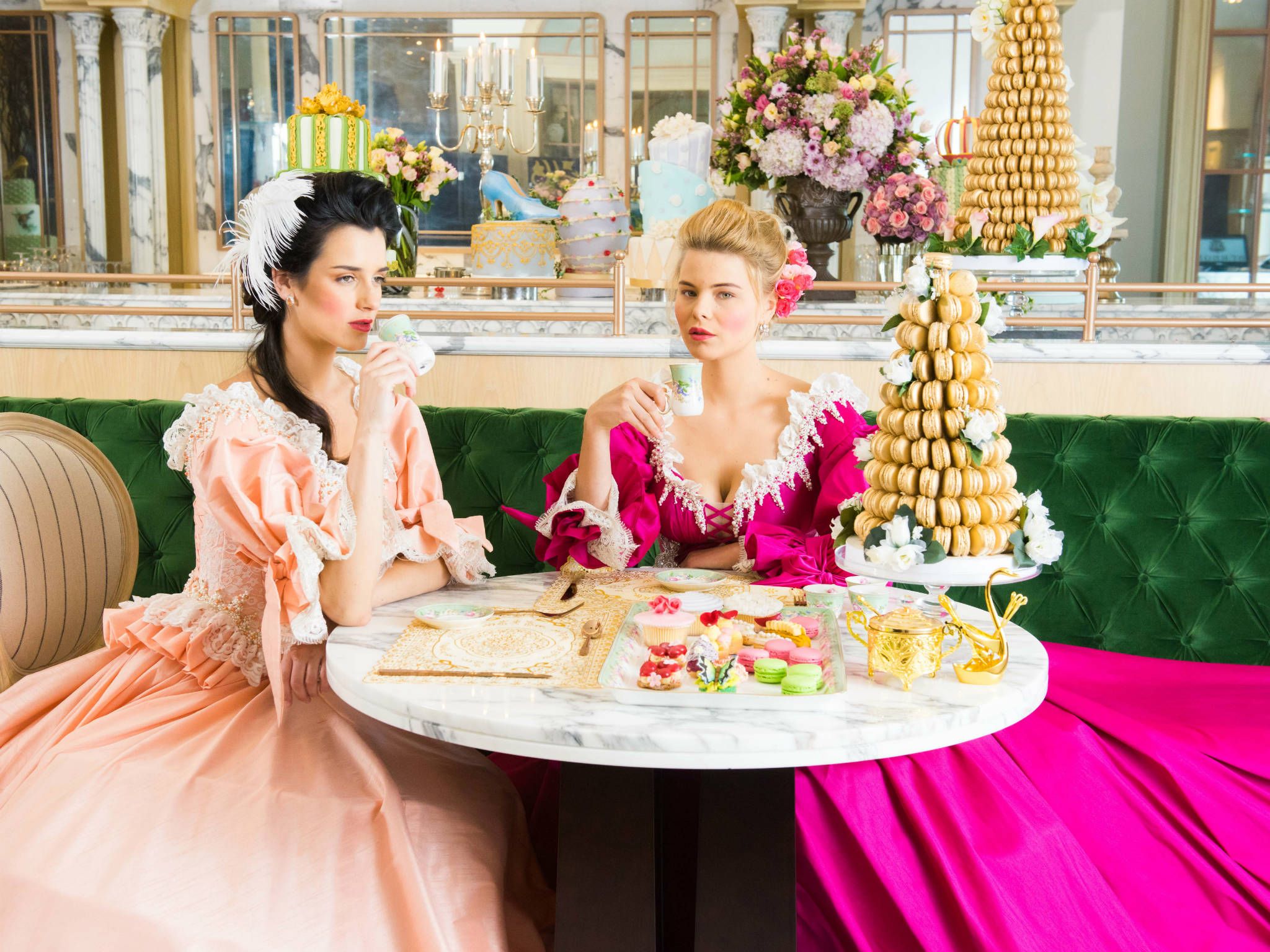 Versailles Decadence Brunch
October 28, 2016
12:30 pm - 3:30 pm
Date: Every Friday
Time: 12.30 - 15.30
Price:
- AED 450 with soft drinks
- AED 550 with free-flow house beverages
- AED 650 with free-flow house beverages & Bollinger Champagne Learn More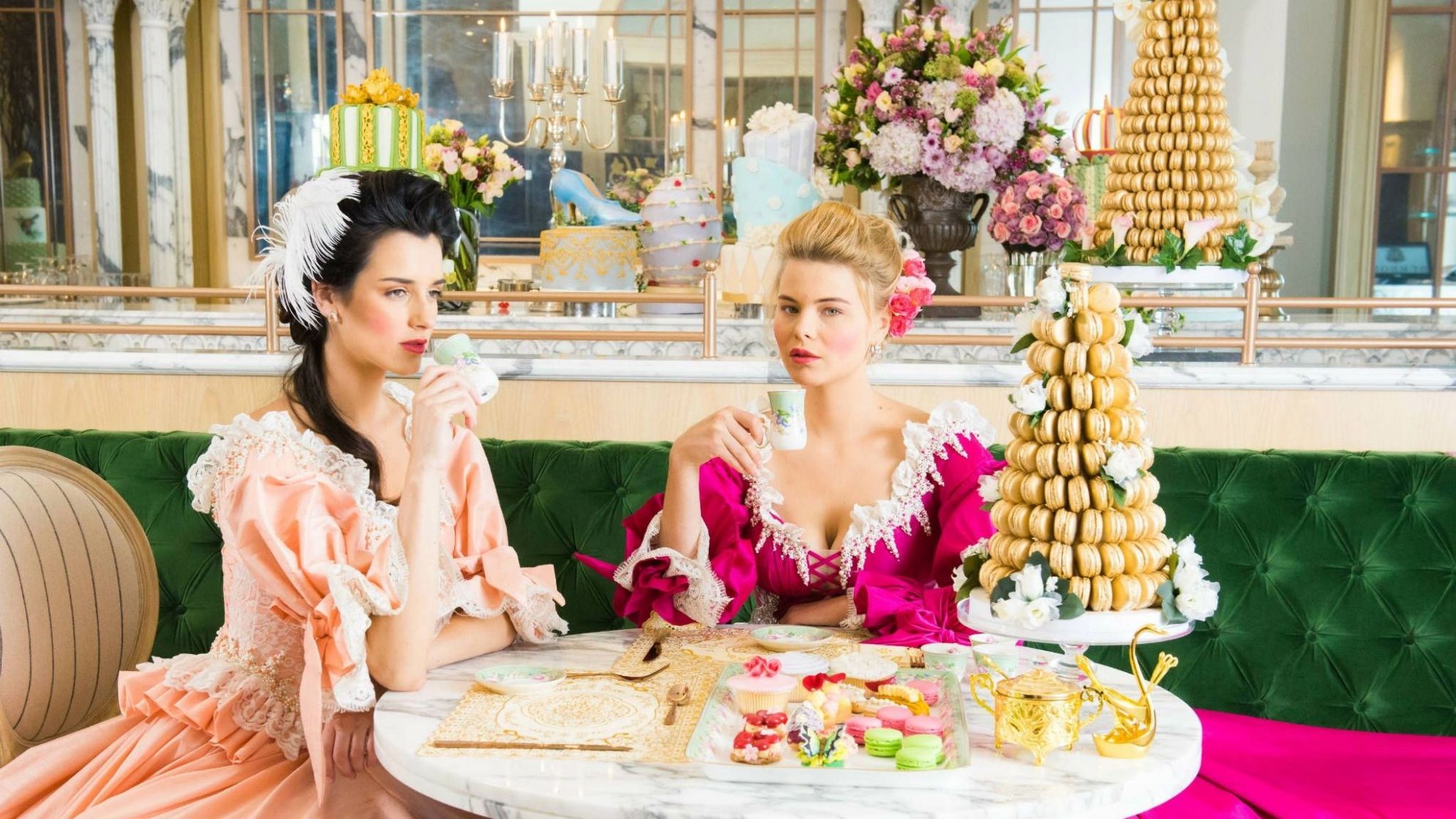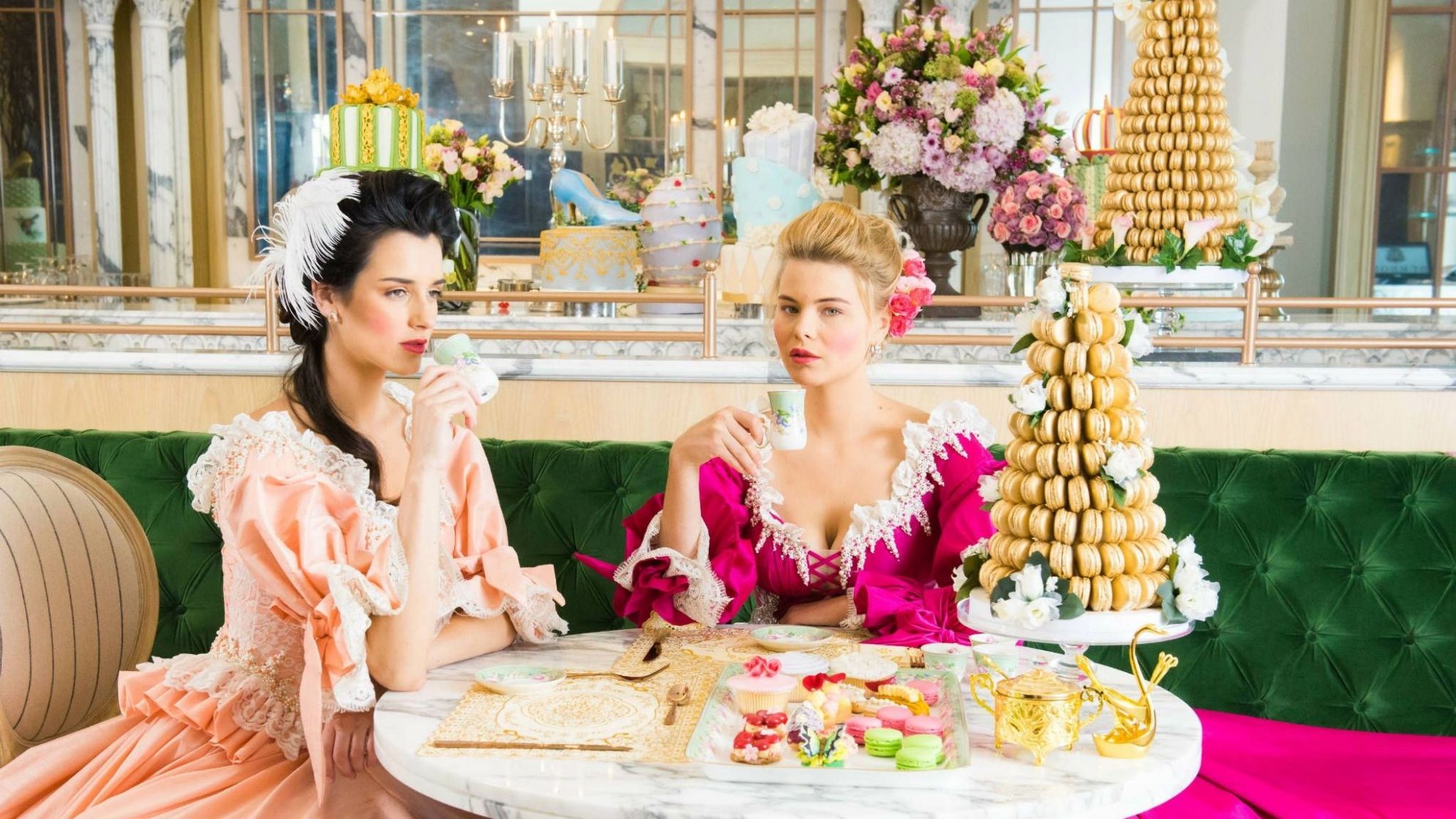 October 28, 2016
12:30 pm - 3:30 pm
Versailles Decadence Brunch
Date: Every Friday
Time: 12.30 - 15.30
Price:
- AED 450 with soft drinks
- AED 550 with free-flow house beverages
- AED 650 with free-flow house beverages & Bollinger Champagne

The palace of Versailles in 18th century France was the site of unparalleled grandeur and splendor. The envy of all the world. A modern interpretation of this historic French period, Brasserie Quartier is "Versailles Reborn." The Versailles Palace set the scene for Queen Marie Antoinette's legendary parties. She played host to leaders of the world: artists, philosophers, musicians, writers, inventors, and actors. Brasserie Quartier's opulent space, inventively modern French cuisine, and bold entertainment will create quite the spectacle for Versailles reinvented in Dubai. Pairing the famed opulence of Versailles with new energy and excitement, BQ's Versailles Decadence brunch will be unlike anything ever seen in Dubai: showcasing just how extravagant the scene was in the historic palace.

Recast through a contemporary lens to dazzle guests: Versailles will come to life. In Dubai, brunch is truly an event, but only this brunch at Brasserie Quartier will live up to Queen Marie Antoinette's very particular standards, as she once said: "There is nothing new except what has been forgotten…" Brasserie Quarter hasn't forgotten, and the new elements of an interactive staff, along with a dazzling opening ritual ceremony and entertainment will regale guests with a truly captivating experience that would embody Marie Antoinette's famous line: "I have seen all, I have heard all, I have forgotten all…"

Guests are welcomed to Versailles Decadence by a trolley of champagne and hostesses dressed the part of the French Royal Court. Indulge at the pastry and croissant station, observe the open kitchen where your foie gras is seared to your liking, and select from the spectacular seafood station where a chef grills your choice. Crudité and shared salads greet you at the table before your main course arrives. The free flowing beverages set the mood while a "Let Them Eat Cake" display and sorbet trollies delight in BQ's magnificent La Patisserie. AED 450 Soft Drinks, AED 550, Free-flow of House Beverages, AED 650, Free-flow of House Beverages & Bollinger Champagne
Location: The St. Regis Dubai Al Habtoor City, Sheikh Zayed Road, PO Box 124405
Dubai, AE