Events at Brasserie Quartier
Rendez-vous à Table
When meals are ready, the French shout: à table! Explore the vast culinary repertoire of France through our enticing selection of shared items handpicked by Chef. Savour all the irresistible flavours and aromas on our menu in one night, all perfectly complemented with a carafe of house vintage.
Time: Every Thursday from 6:30 pm to midnight
Price: AED 240 per person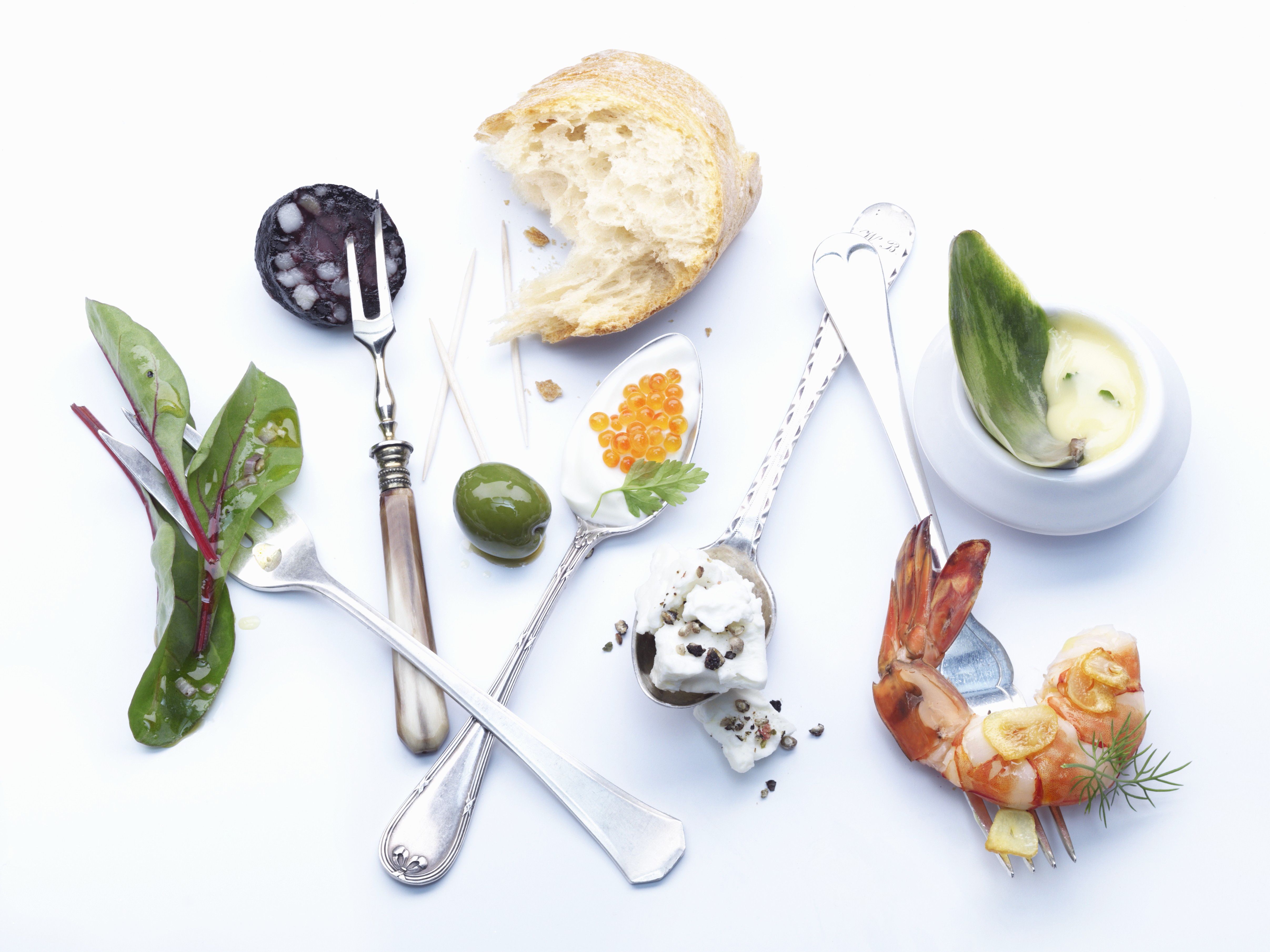 Versailles Decadence Brunch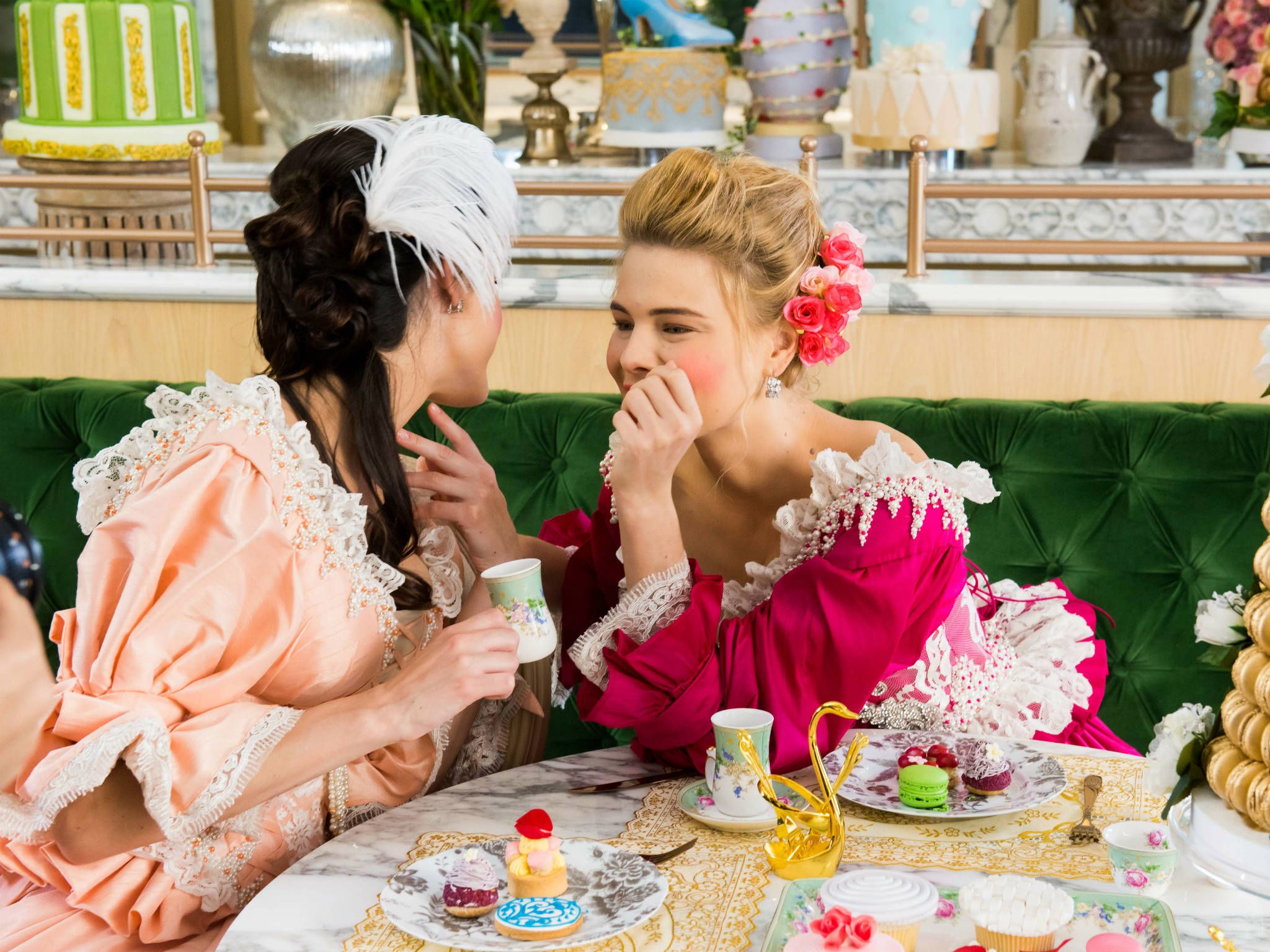 Marie Antoinette lives @ BQ
We invite you to a lavish Friday brunch at Brasserie Quartier. Tempting French flavours await, in a 3-part tableside act, including canapés to share, main courses carved in style, and the most extravagant dessert display at the patisserie.

Time: Every Friday, 12:30pm - 3:30pm
Price: AED 450 incl. Soft Drinks
AED 550 incl. house beverages and bubbly
AED 650 incl. premium sparkling beverages
Simply Fish
Enjoy an extravagant evening hallmarked by delicious Seabass in salt crust, served with lemon confit salad, thyme crushed potato, wilted spinach kale and fresh parmesan. Savour a wide selection of starters and desserts with friends while our live entertainment sets the scene for a relaxing ambience.
Time: Every Tuesday, 7:00 pm to 10:00 pm (Starting 17 January, 2017)
Price: AED 220 with soft beverages
AED 285 with selected vintage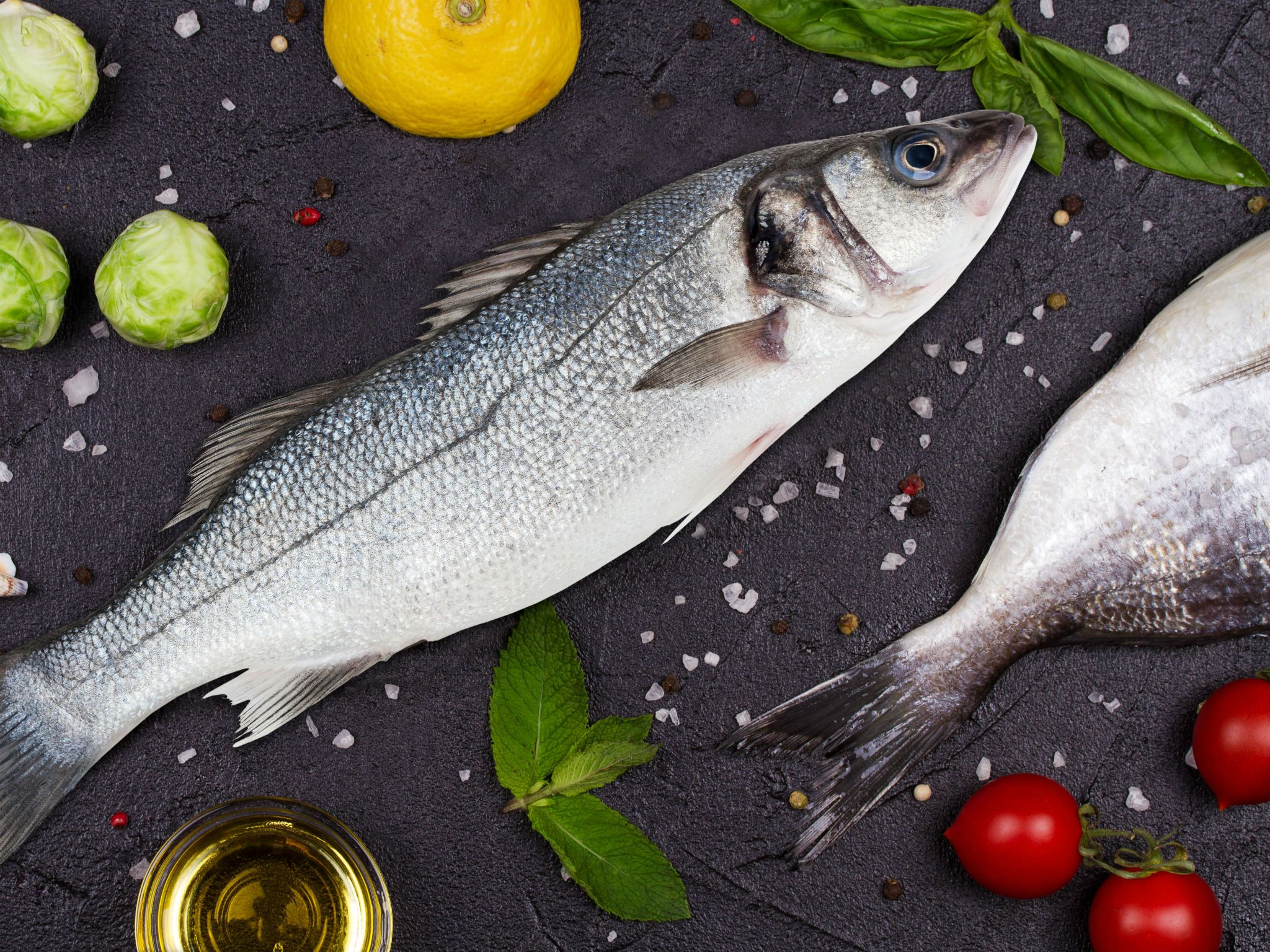 French Wednesdays
Each Wednesday, experience the panache and pleasure of our weekly Culture Club. Immerse yourself in the ambiance and flavour of France as you explore a uniquely social culinary occasion filled with inspiring conversations and enlivening live entertainment. Show your skills at the Pétanque tournament and get the chance to win a one night stay for 2 persons.
Time: Every Wednesday, 8:00 pm to 11:00 pm (Starting 1 February, 2017)
Price: AED 190 inclusive of vintage, hops, cocktails and mini bites
Business Lunch
The business lunch at Brasserie Quartier is a modern interpretation of a classic French déjeuner prix fixe, with two options to choose from. Diners choose from two courses for AED 95, or opt for three courses at a set price of AED 115. To keep things fresh, the déjeuner prix fixe changes every week. Some of the offerings include Quiche du Jour, Salade de Tomates Héritages, Tarte Tatin de Tomates.
AED 95, two courses
AED 115, three courses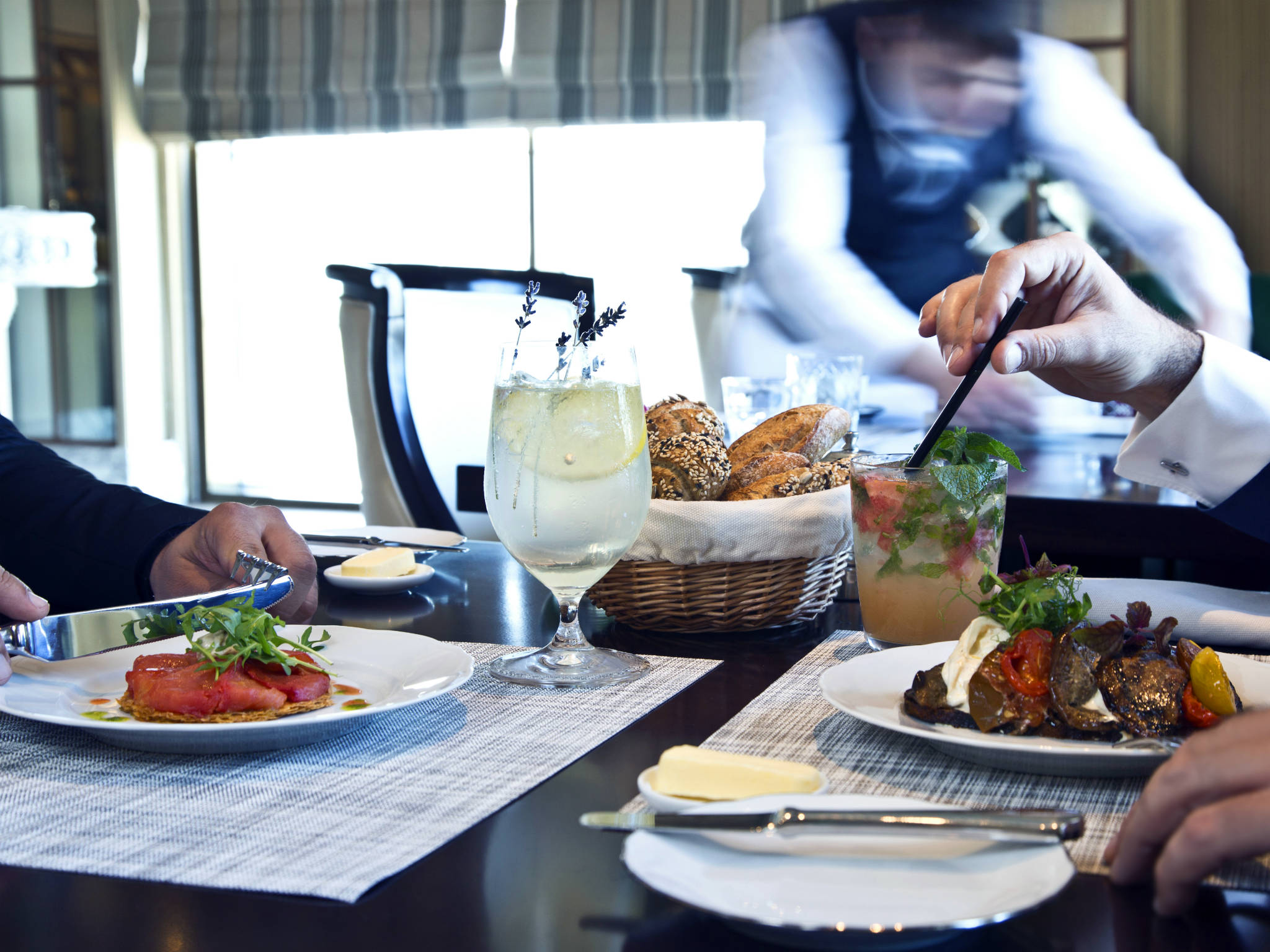 Private Events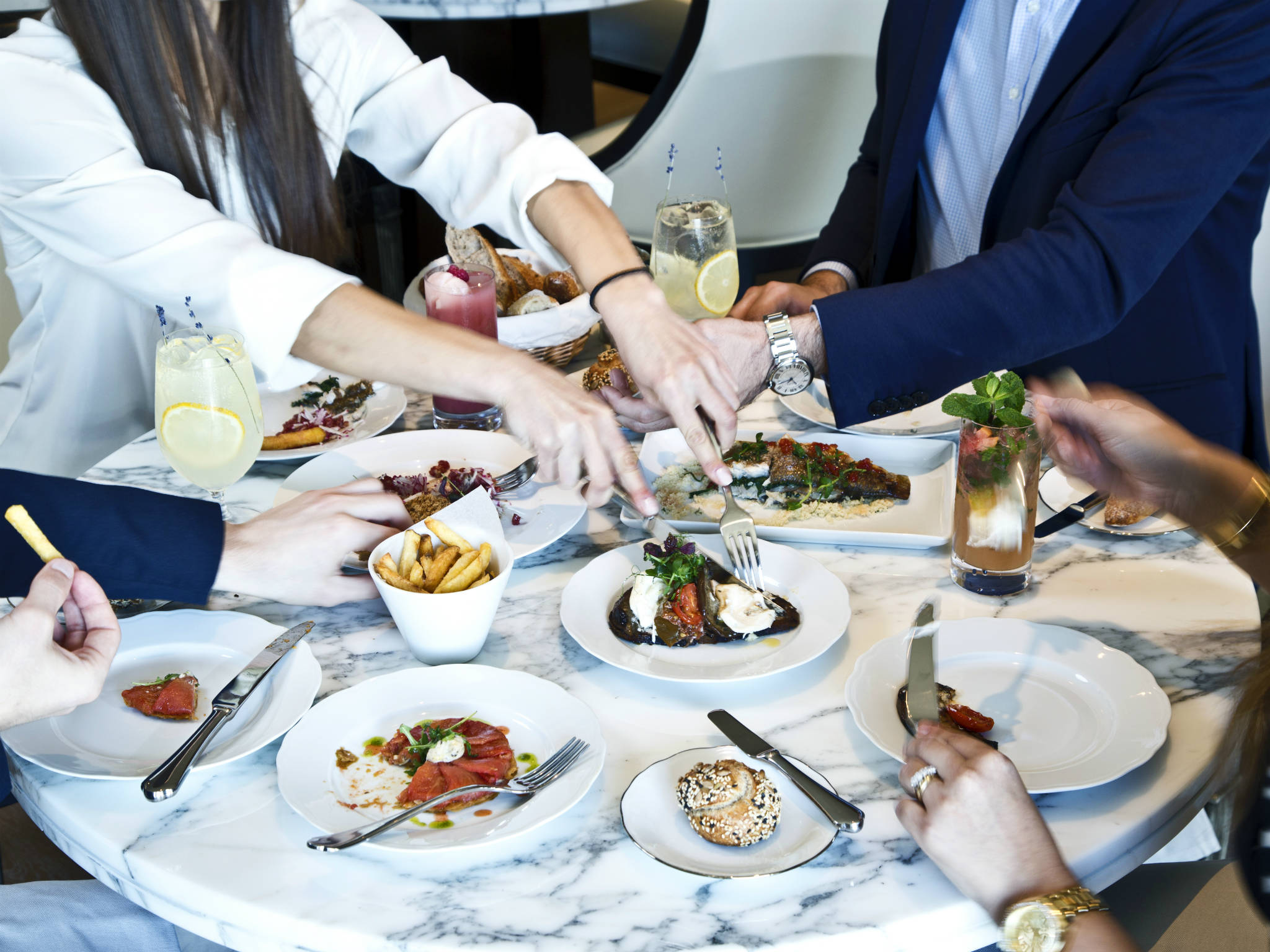 At Brasserie Quartier: Versailles Reborn, the restaurant or bar/lounge area can accommodate parties of 12 or more, for cocktails receptions, group dinners, specialty menus, or full buyouts. The buzz of energy in the dynamic dining room paired with the inspired cuisine elevates any private event from ordinary to extra ordinary. Please contact for more information:
Breakfast

6:30am - 10:30am

Lunch

12:30pm - 3:30pm

Dinner

6:30pm - 12am